Unlocking Success: 4 Ways Zentra's Access Control Software Empowers Multifamily Operations at OPTECH
The multifamily industry is witnessing a rapid evolution in operations and technology, and Zentra, a leading access control software brand, is thrilled to be a part of this evolution. Next week OPTECH lands on the Vegas Strip where thousands of multifamily representatives will come to share ideas, learn about cutting-edge technology, and ultimately seek out ways to support their residents. OPTECH provides a unique platform to showcase Zentra's innovative solutions, we are excited to showcase our cutting-edge access control software at booth #743. Here are a few more reasons why this show is important:
1. Unveiling Innovative Features:
At OPTECH, Zentra will have the opportunity to unveil its latest access control software features designed specifically for the multifamily industry. Zentra's software offers a range of innovative features that enhance security, convenience, and efficiency in multifamily operations. Stop by booth #743 for a demo of Zentra as well as preview some upcoming enhancements and new technology.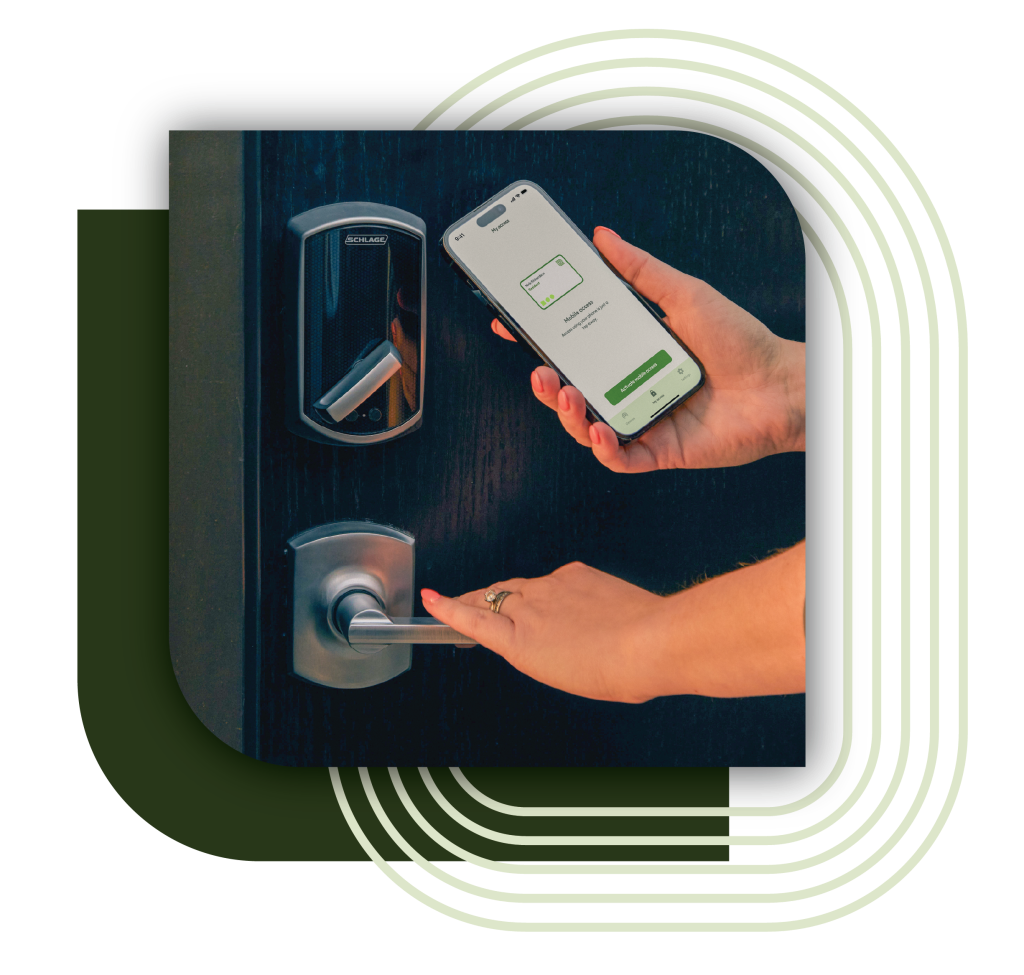 2. Sharing Industry Expertise:
Zentra is committed to sharing its industry expertise and knowledge at OPTECH. Through informative presentations, panel discussions, and workshops, Zentra's team of experts will educate attendees on the latest trends, challenges, and opportunities in access control technology for the multifamily space. Make sure to catch our go to market director Robert Gaulden as he shares his expertise at the Access Control workshop at 10:30-11:00 a.m. on Thursday, Nov 2nd.
3. Showcasing Seamless Integrations:
In today's interconnected world, seamless integrations between different systems and technologies are crucial for optimal multifamily operations. Zentra is excited to showcase its future seamless integration capabilities with various other platforms, such as property management systems. These integrations empower multifamily operations and technology leaders to create a cohesive ecosystem that enhances security, improves resident experiences, and increases operational efficiency.
4. Addressing Industry Challenges:
OPTECH provides a platform for Zentra to address the unique challenges faced by multifamily properties. From securing residents to managing access across multiple properties, Zentra's software is designed to tackle these challenges head-on. By engaging with attendees and understanding their pain points, we can continue to tailor our solution to meet the specific needs of the multifamily industry, ultimately driving innovation and efficiency.
As OPTECH approaches, Zentra is eagerly anticipating the opportunity to showcase its cutting-edge access control software and engage with specialists in the multifamily space. Zentra is committed to driving the multifamily industry forward and helping operations and technology leaders enhance security, convenience, and efficiency in their property's daily operations. See you next week at Booth #743!